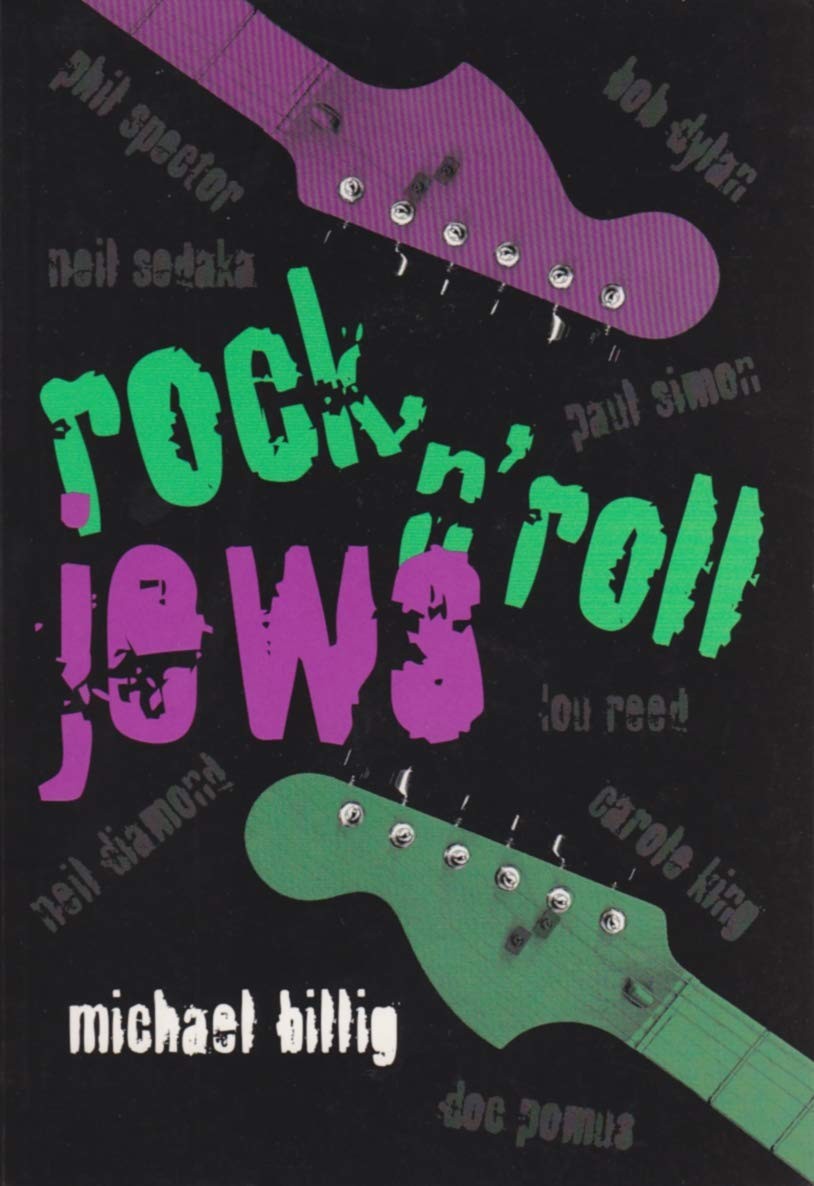 via Zoom
After registering, you will receive a confirmation email containing information about joining the meeting
Join us with "Radio Dave" Milberg, a disc jockey-at-law, broadcasting since 1965, lawyering since 1979 as he  discusses how the rock and roll family tree has Jews at its roots, trunk and branches. Disc jockeys, singers, songwriters, musicians, record company executives and even mobsters, who planted its seeds and nurtured it to become the dominant music in America over the past seven decades.
Radio Dave will morph into his DJ persona to spotlight seven decades of selected Jews who rocked an those whose cultural impacts went beyond their music. His presentaion will include photos of famed "Rock n Roll Jews" along with soundbites of their songs.  Sing along and get up and dance!
Radio Dave's career "call letters" include WBBM-AM, WLS-AM/FM, WGN-AM, and WYCC-TV in Chicago; WLW-AM in Cincinnati; WSLR-FM in Sarasota, WXYZ-AM/WRIF-FM in Detroit; and WPAG-AM/FM in Ann Arbor, among many others, plus leading the radio play-by-play broadcasts for the Chicago Bears and Chicago White Sox. He has received more than 20 national awards for broadcast station management, journalism, sports, and community service. As "Lawyer Dave," he retired from Schiff Hardin in 2014 and taught Media Law Adjunct Professor at the John Marshall Law School. He continues to be a licensed attorney in Illinois and Florida. Radio Dave currently hosts and produces the "Rare & Scratchy Rock 'N Roll" podcast that is regularly downloaded by nearly 100,000 listeners in more than 135 countries worldwide. As a musicologist, he was among a group of scholars who were 2019 Finalists in the "Documentary Record" category for the Grammy Awards, and he is a published authority on popular music history. Radio Dave also is a volunteer consultant to medical professionals, in connection with the creation of customized music mixes that are used in the therapy for their patients suffering cognitive impairment.
This free program is part of the Federation's Connecting With Community Series.