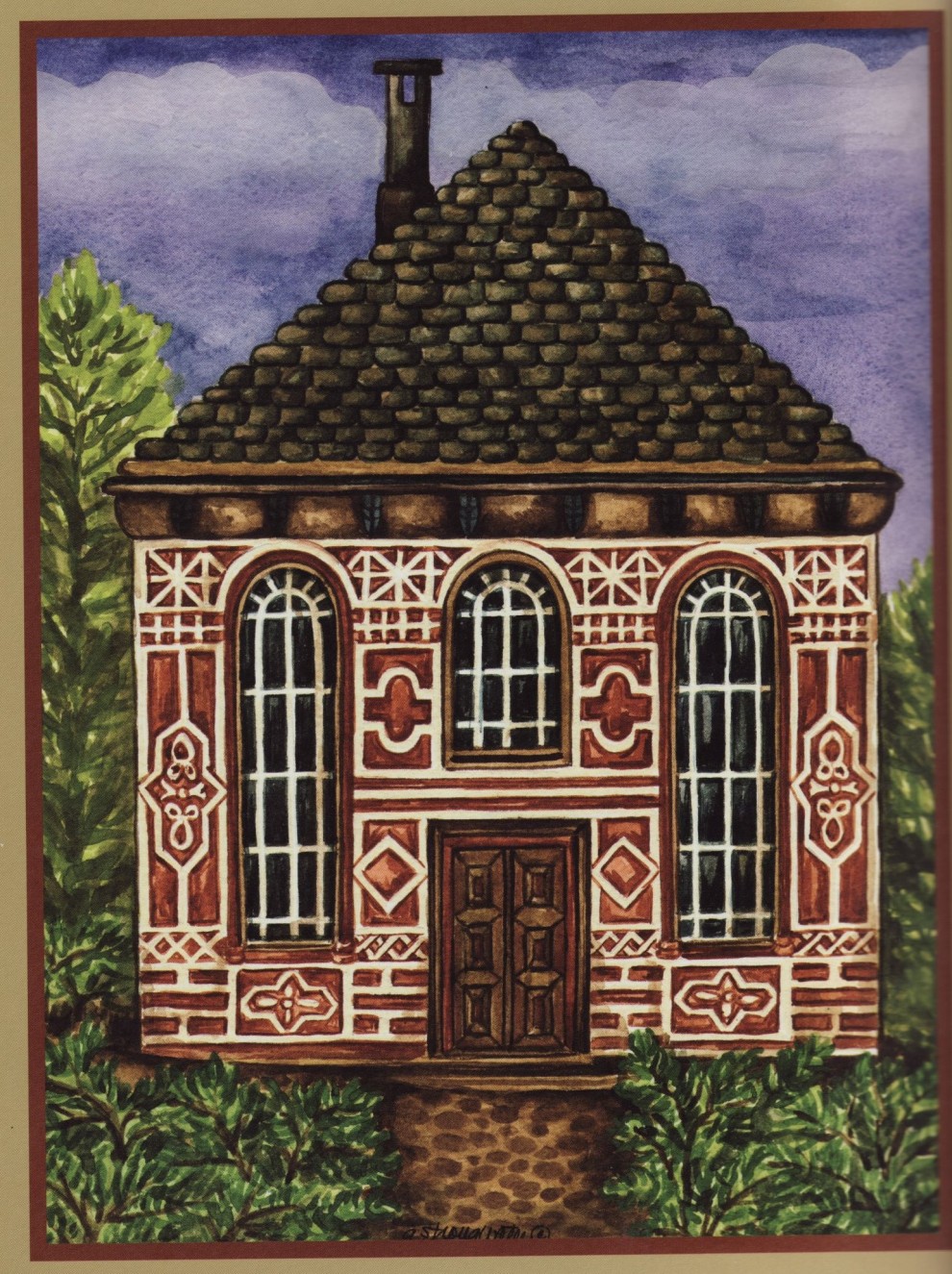 Via Zoom.  To register, please click HERE.
The 9th of November is known primarily as the Novemberpogrom (November Pogrom) in the German-speaking world, those within the English-speaking world typically know it as Kristallnacht: Night of the Broken Glass.  In commemoration, this program led by Nancy Kotz of Jewish Art Education will introduce European synagogues that were the center of the Jewish world, prior to the Holocaust…and highlight those that were destroyed or lost.
Jews were part of the fabric of daily life though they experienced anti-Semitism which permeated Europe for centuries. Until 1948 and the establishment of the State of Israel, Jews were always in the minority in every country. As such, Jews always adopted and adapted to the mainstream or host communities throughout the world. They adopted the language, manner, art, and architecture of their host neighbors. They worked among the general population. In the Jewish quarter, their synagogues mirrored the details and style of the churches or cathedrals nearby.