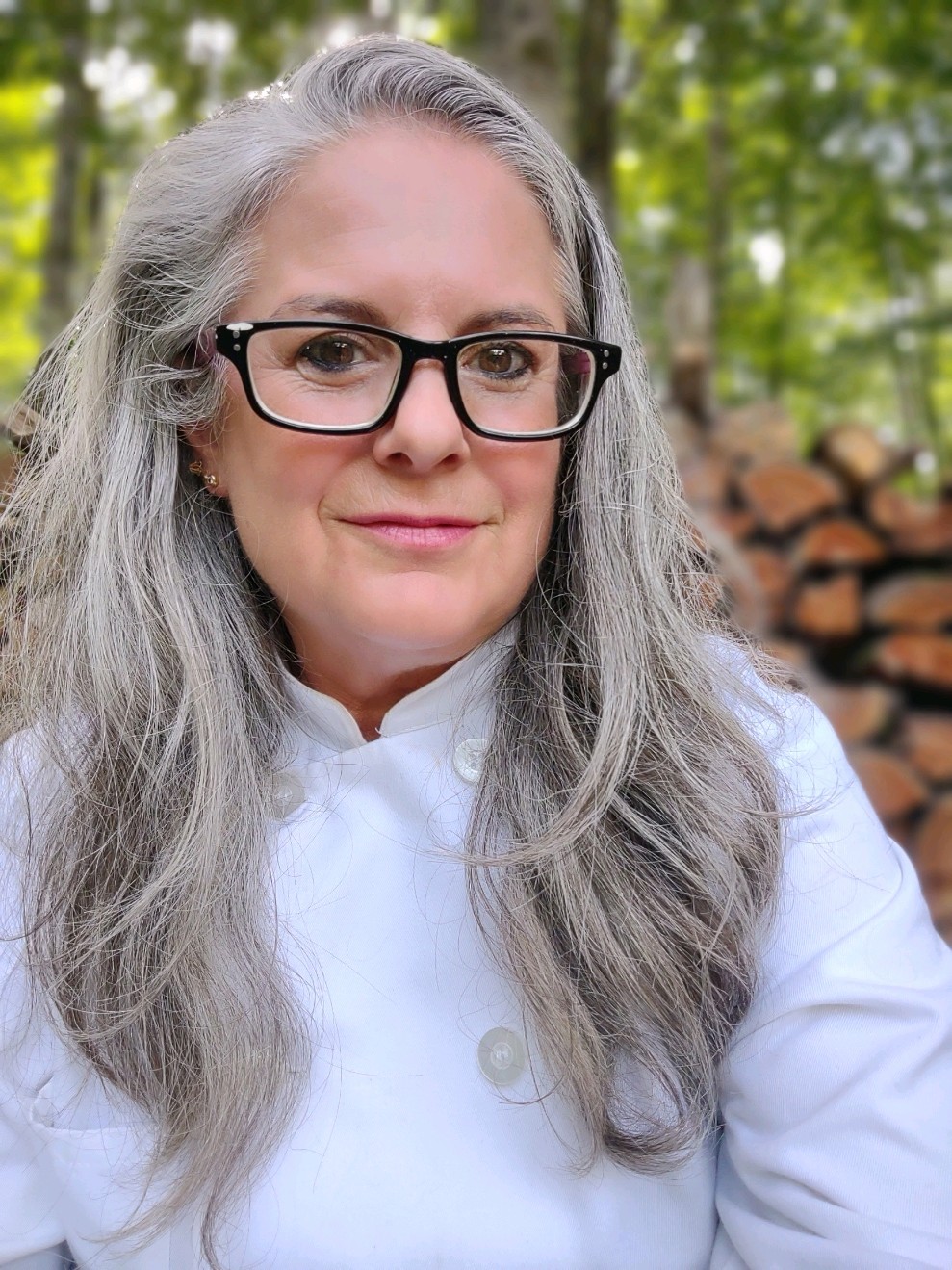 PITTSFIELD, MA – Jewish Federation of the Berkshires today announced the appointment of Susan Levine as the new Food Service Director for its Connecting with Community kosher meals program that provides free nutritious meals for the community (in-person, takeaway, and meals-on-wheels) year-round.
A native of Riverdale, NY, Levine received a Culinary Arts degree at Peter Kump's New York Cooking School in lower Manhattan before interning at Canyon Ranch in Tucson, AZ. There, she learned healthy ways of using her culinary skills, which she applied during a long career in catering and corporate dining that includes a recent stint working at the Executive Mansion in Albany.
A 20-year resident of the Berkshires region, Levine says she first learned about Federation's kosher meals program when her parents stayed at her home in New Lebanon, NY, and attended Federation-sponsored programs and lunches at Knesset Israel in Pittsfield. Now, she is taking over the kosher meals program that was ably helmed by Cindy Bell-Deane for the past 25 years. "I look forward to working with Jewish Federation of the Berkshires to bring that support and sense of nourishment both body and soul my parents received from this community," she says.
"We are thrilled to welcome Susan to the Federation team," says Federation Executive Director Dara Kaufman, "and pleased to have someone of her experience continue the compassionate work of nourishing our older adults through this important program. We look forward to Susan using her skills to continue the creative and healthy meals our older community members and homebound individuals have come to rely on." 
Through its kosher meals program, which is run in conjunction with Elder Services of the Berkshires, Jewish Federation of the Berkshires provides more than 3,600 tasty and nutritious meals annually. Meals are available for pick-up and also delivered to homebound community members by volunteers. In the summer months, in-person kosher lunches follow Federation's cultural program, Connecting With Community.